Blackmage172 wrote:
You'd make Carla proud.
I'd walk in all like:

Then go up to my favorite Dr. (Drake) and bust out: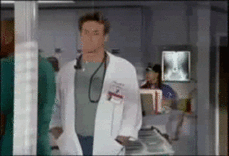 Find that patient I can't stand and just stand at the doorway: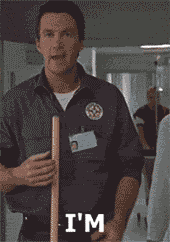 They'll start asking me all these questions and acting stupid so I'll bust out the: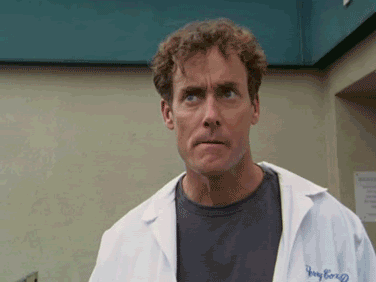 After a few minutes of nonsensical jabbering.........: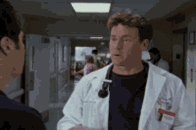 But once that paycheck hits my bank account:

And today was my second day. Awesome day.
__________________

PM and send me a message on AIM if you have any problems on RV.
Contact me if you have any aquarium related questions, fresh or salt. Also looking for freshwater shrimp at all times. Whether you are in the US or elsewhere. Thanks!