I actually saw "M_Oldfield" a few months ago. Had a long chat with him and got to see some intresting stuff as well.
Anyone remember him or the whole situation he was involved in? Go google his name. Intresting stuff. He has another account called "Bunny Mother" as well, which seems to be his "bank of RuneScape" account. Here's the screenshots: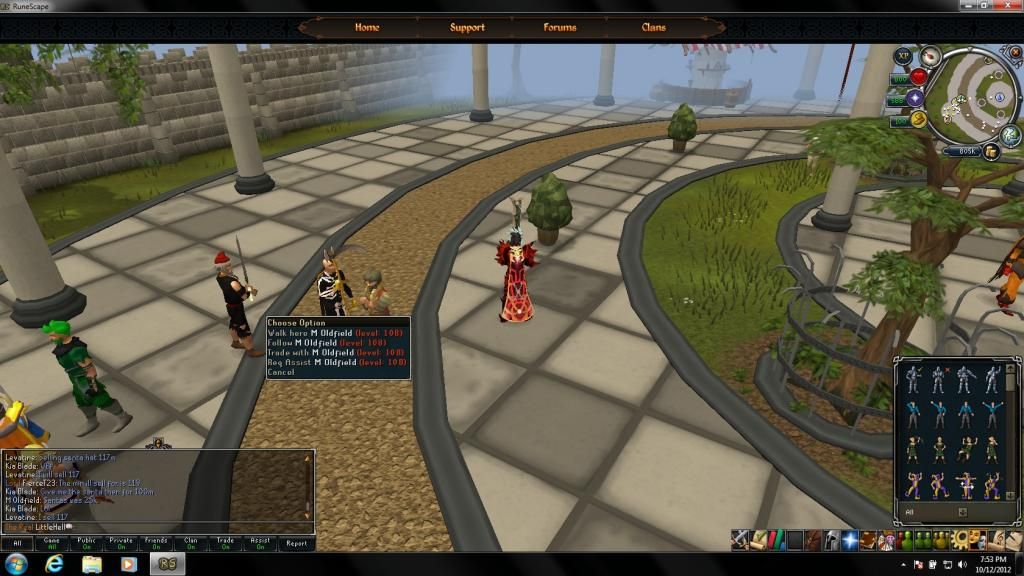 M_Oldfield is the one wearing the skeleton costume and bunny ears holding a scythe.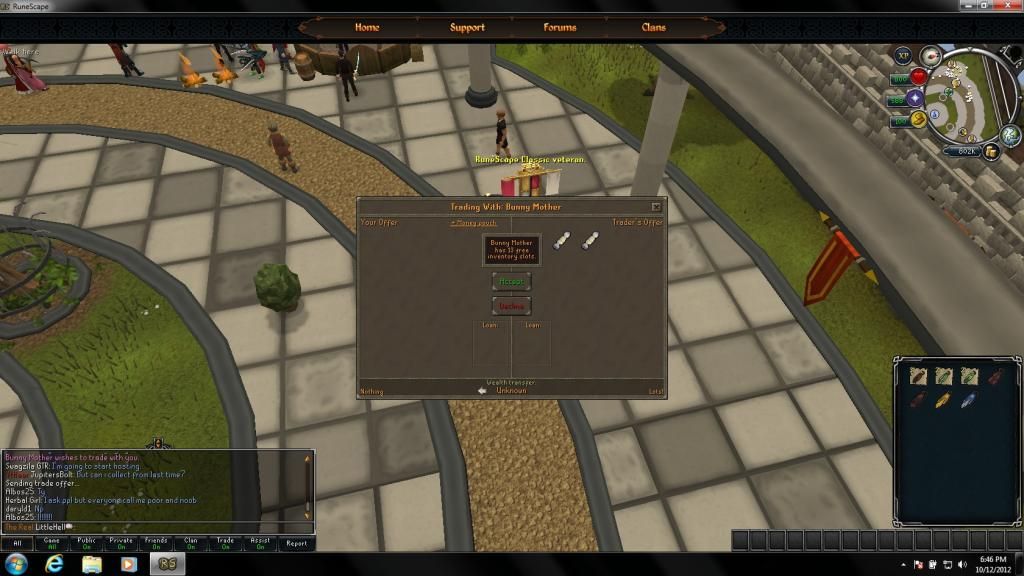 Showed me this on "Bunny Mother" account. Has over a hundred party hats as well apparently of all colours.